Due to the Covid 19 pandemic, WE ARE (temporarily) CLOSED!
We love you and our community enough to close our doors. We will see you on the other side of this mess. We can all do our part by staying home. It is important to the health and well being of all of us.
If you would like to share support, we have online gift certificates for massages booked at a later date, simply click here Online Gift Certificates. Currently 10% off! Much love and blessings to us all.
Be well <3
Follow us on Facebook for updates simply click the icon at the top of the page.
Alabama Massage Specialists is a quaint little massage studio nestled in the historical community of Hunt's Alley in downtown Prattville, Alabama.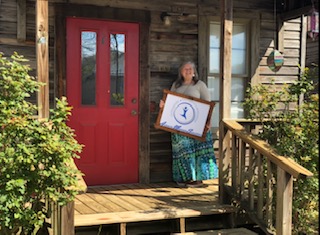 Since 2012, Alabama Massage Specialists have provided the River Region with pain and stress relief creating a space where our community can find trusted specialists. Our atmosphere is vital to your healing; quiet, serene, quaint. We do not offer products for sale so you never feel pressured or obligated to purchase things, thus promoting an atmosphere that's "you" centered. Our specialists customize each visit, discussing your needs before hand and going over a plan of care afterwards, providing a space where you and your therapist can communicate as much as possible without worry of interrupting others. Our hope is that you will find comfort, joy, peace, and healing with us here at Alabama Massage Specialists. Below you will find a list of most of the services we provide.

~Acute & Chronic Pain Relief
We offer 15-30 minute "mini" sessions to help you deal with many acute pain issues so you can pop in on your lunch hour or anytime you need a quick appointment. But remember, we are by appointment only so call first. 334.320.0371 Leave a message if necessary, we will get back with you ASAP.
Common ailments we work with are:
Back Pain (no matter the cause or location)
Elbow Issues
Geriatric Complaints
High Blood Pressure
Knee Pain
Lymphedema (Post Mastectomy)
Neck Pain
Plantar Fasciitis (any foot pains)
Shoulder Issues inc. Frozen Shoulder
Sports Related Injuries
TMJ/TMJ Disorder (jaw pain)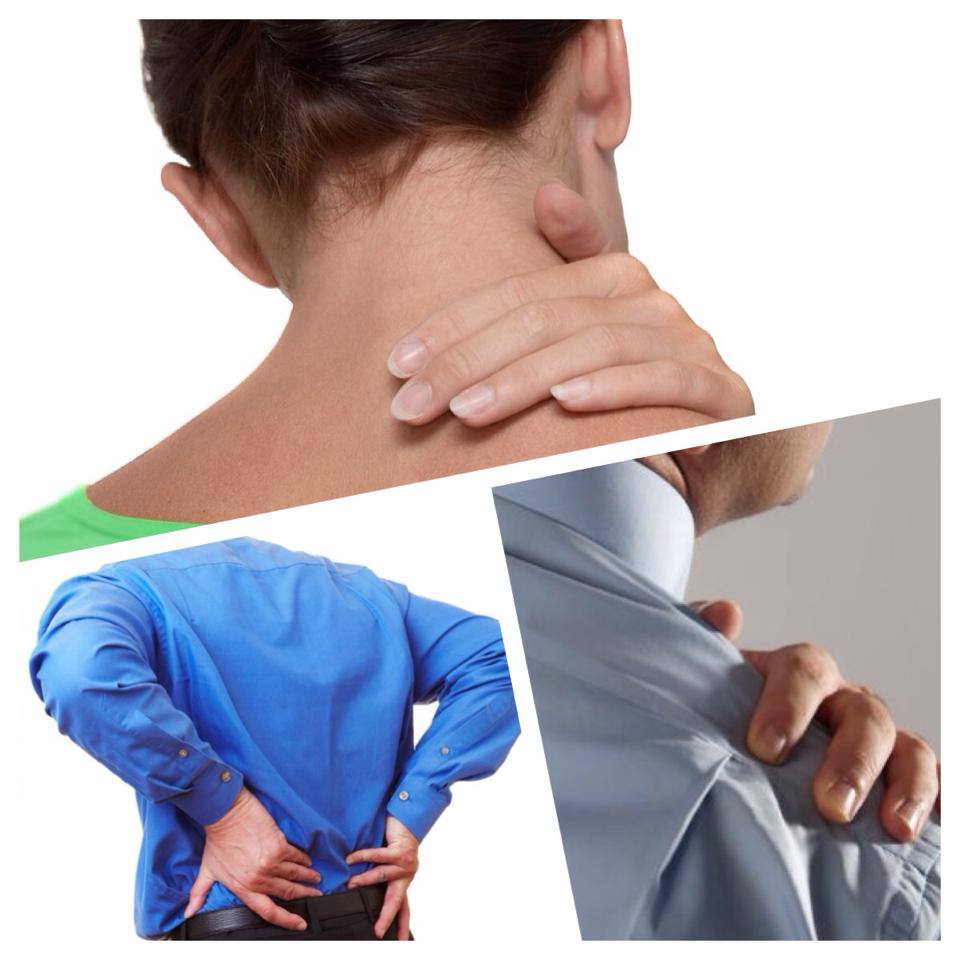 ~Stress Relief
Massage has been scientifically proven to decrease the negative effects of stress, by lowering high blood pressure, decreasing depression, and aiding people in being more productive at work and play by providing mental clarity and freeing them from the distraction of pain. Massage isn't just something you get for no reason, you need to take time to allow your body the space to destress and quiet the mind.
~We Can Help
Anyone with chronic pain knows that it affects the mind, causing you to be stressed and forgetful. Massage may help reduce these effects.
No matter the cause, when you are stressed or in pain and are suffering, your muscles tense up causing even more pain and often high blood pressure. This can actually mask the effectiveness of the therapy you are already receiving from other sources. Our job is to decrease the tension caused by your muscles allowing other therapies to take effect faster and more efficiently.
We work in tandem with local Doctors, Chiropractors, and Physical Therapists to facilitate a faster recovery time from injury or surgery.
Call and make an appointment to see what we can do for you, 334-320-0371.
Gift Certificates and Package & Series Pricing available.