Home
Welcome to Mind & Body Wellness. We have a new larger studio, affording you more availability. Located at 1809 Station Drive, Suite C in Prattville, Alabama.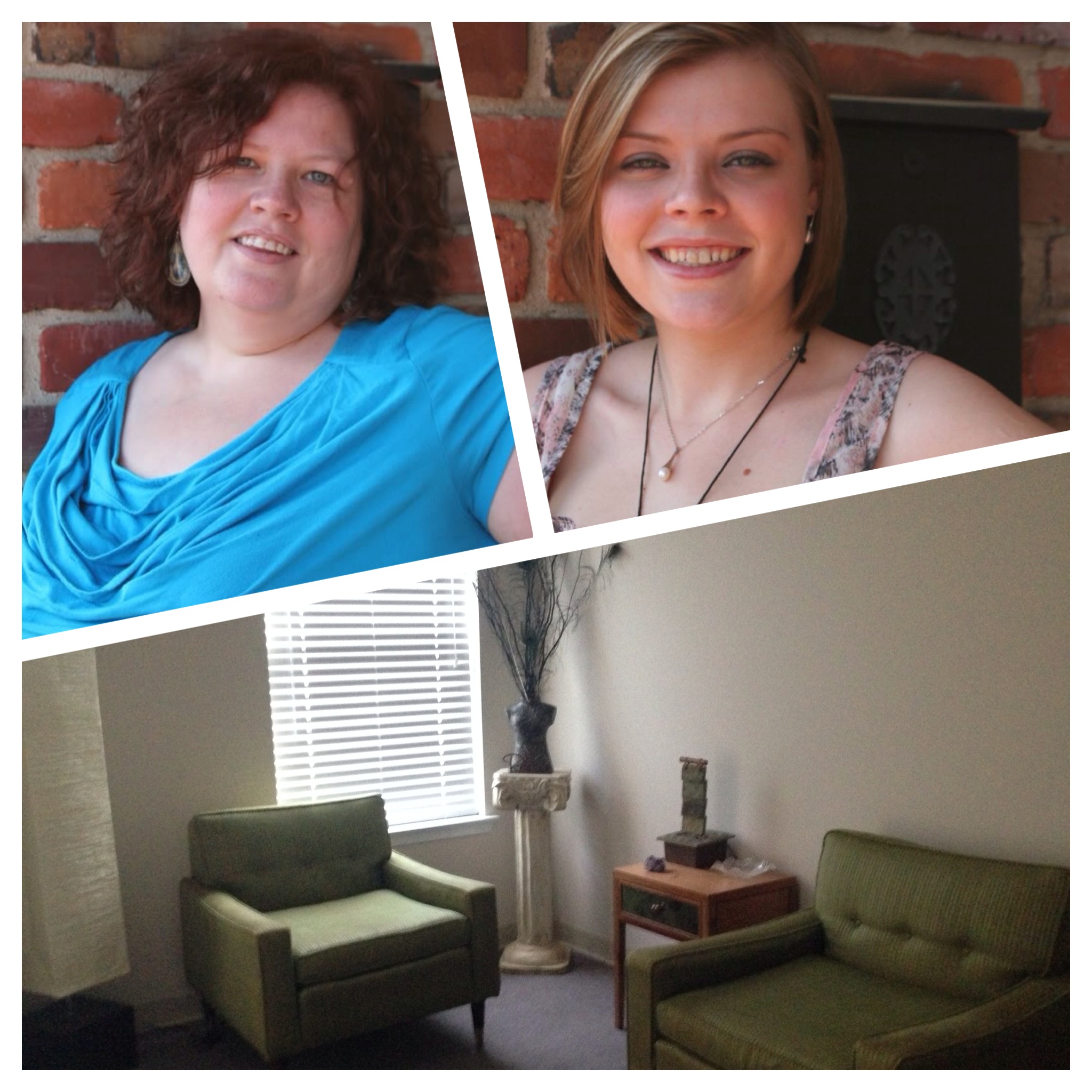 We are mother and daughter licensed massage therapists in the state of Alabama. We love working together, especially for Couples Massages, call to book yours today.
We are licensed massage therapists specializing in orthopedic and therapeutic massage therapy. Our goal is to provide pain and stress relief through manual manipulation. This is achieved through a variety of techniques, including but not limited to trigger point therapy, myofascial release, deep tissue, or Swedish techniques.

Each session is tailored to the individual, providing a unique session designed to meet your needs. We work with you during the interview process to develop a plan of action based on your current issues. We also counsel you on ergonomics in the workplace as well as at play, thereby providing longer lasting results.

You may be stressed and in need of an overall relaxing massage, have painful knots or decreased range of motion in certain areas; whatever your needs are, they are met with attentiveness and care. While you are on the table, we are present with you, "listening" to your body and addressing your problem areas. After the massage, we go over what issues were found, if any, that may need addressing. Our goal is to help your body be fully relaxed and in a healthy state.
Our passion in life is to care for and nurture others. We do this through massage. Massage helps improve your overall health in so many ways. Call and make an appointment to see what we can do for you.
Gift Certificates and Package & Series Pricing Available